Walking and Culture Tour September 2018
We will explore  four scenic spots through day walks of medium level, with one overnight on Huang Shan mountain top to see the sunset and sunrise. The villages in these scenic spots can also be enjoyed for their picturesque beauty, their architecture, and their way of life.
 An efficient itinerary will also take us to some cities that offer a unique place in China's cultural and historical past. The travel programme  will seek out cultural experiences from art, architecture and  performance through to  regional food experiences. The destinations  have been selected to give diverse and in depth  appreciation of China old and new.
 A small group tour, 10 to 16 members, led by Dave Bromwich together with a Chinese guide throughout.
 Tour at a glance
20 days in China
Dates: September 5 to September 25 2018
All inclusive Cost: $7500
Includes:
Return international travel from your NZ hometown
Twin share accommodation
 4 star hotels or best available
Single supplement add $900
All in-China costs
all meals -enjoy a range of regional food experiences
Travel - flights, trains, coach
Entrance fees, at least one performance
Excludes:
Visa application and travel insurances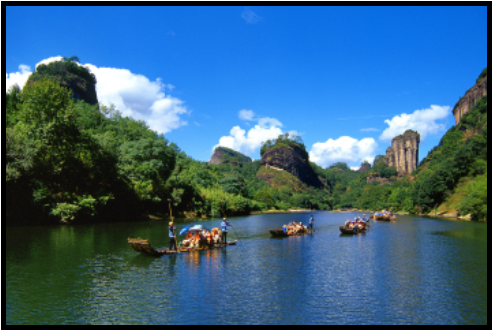 Fujian Province
Xiamen City
· Wuyi Shan (mountain)
Anhui Province
Huang Shan (mountain)
Tongcun village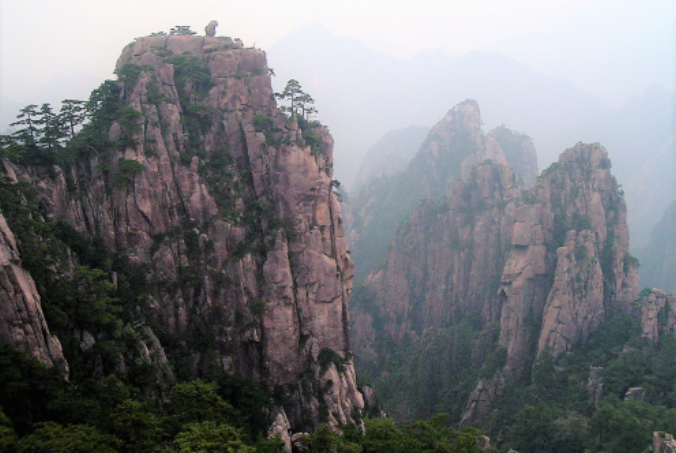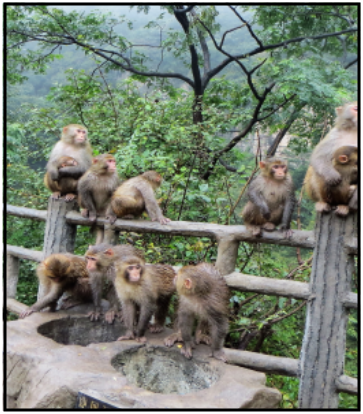 Henan Province
Kaifeng city
Yuntai Shan (mountain)
Luoyang City
Shaanxi Province
Huashan (mountain)
Terracotta soldiers
Xi'an City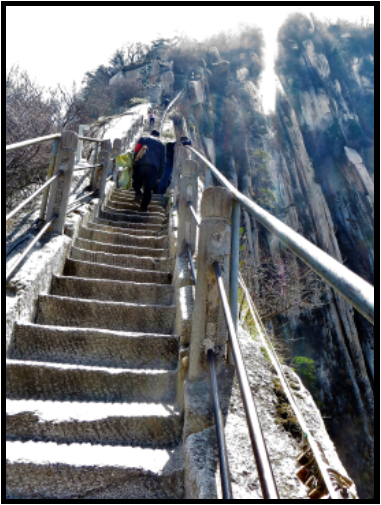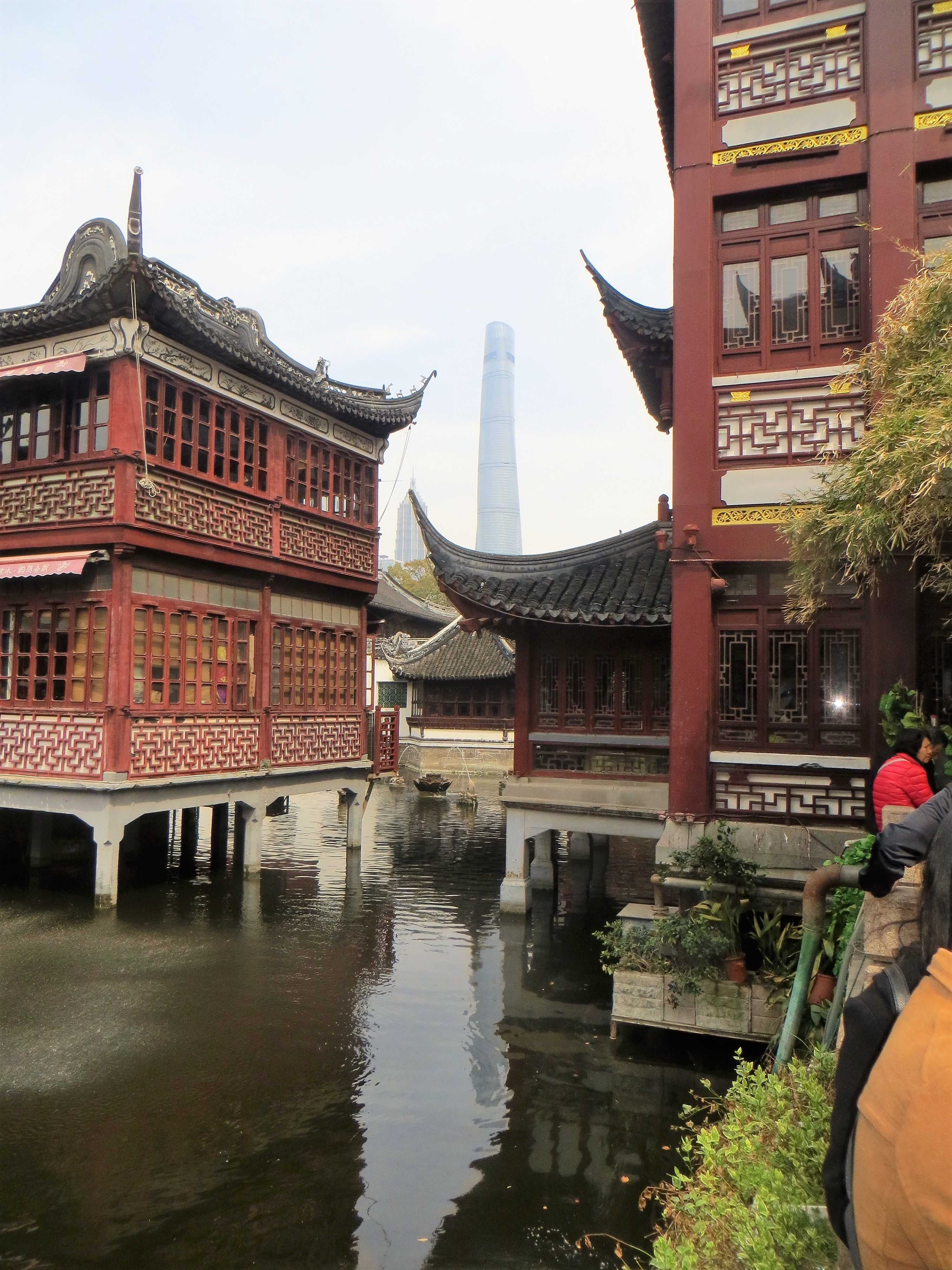 Shanghai
Old and New
Performance to be selected