This tour  visits key  'must see' sites in China, as well as enhancing understanding of various   aspects of Chinese  history, culture and society. Five key destinations  have been selected to give diverse and in depth  experiences of China old and new, city to scenic beauty.
We will enjoy a diverse range of food experiences typical of the different regions visited.
The tour includes performances of a stunning  Shanghai acrobat  and the world famous show on water in Yangshuo, 'Impressions of Liu Sanjie' .
TOUR AT A GLANCE
20 days in China
Dates: March 15 to April 3 2018
All inclusive Cost: $7750
Includes:
Return international travel from your NZ hometown
Twin share accommodation
 4 star hotels or best available
Single supplement add $900
All in-China costs
all meals -enjoy a range of regional food experiences
Travel - flights, trains, coach
Entrance fees, at least one performance
Excludes:
Visa application and travel insurances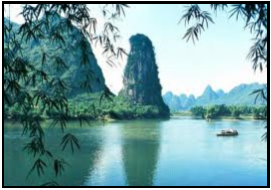 Transit Shanghai, fly to Guilin
Karst landscapes, Li River cruise, Yangshuo
Yao minority village, terraced hill landscapes
World famous performance: "Impressions of Liu Sanjie" on water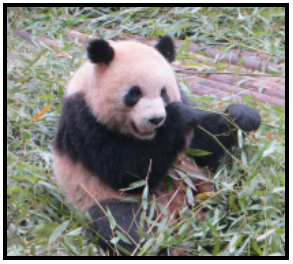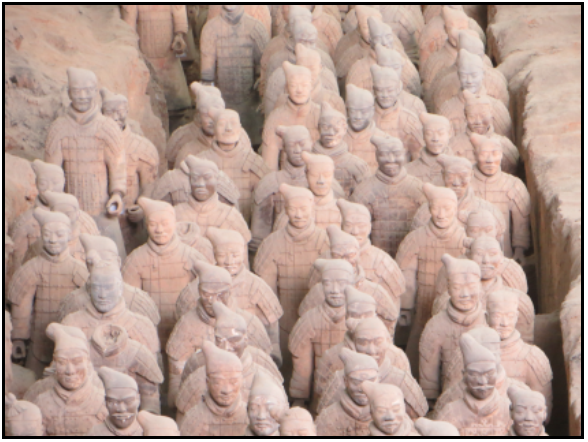 Bullet train to Xi'an
City sights
Rural community visit
Terracotta warriors
 By bullet train to Beijing
The Great Wall, Tiananmen Square and Forbidden City
Temple of Heaven, Summer Palace, Bell and Drum Towers
Song Qingling house/museum (Madame Sun Yatsen, China's most revered woman of the 20th century)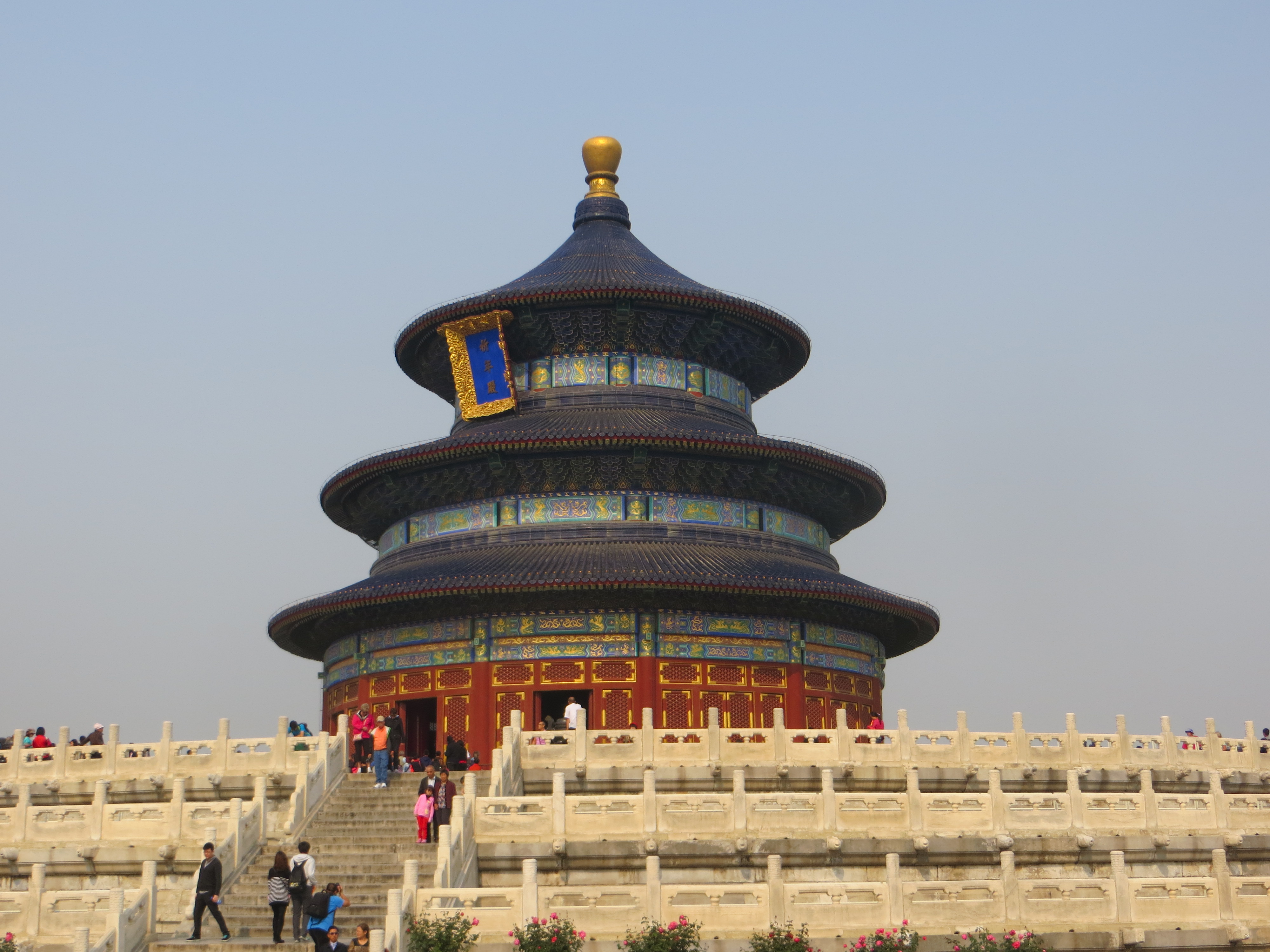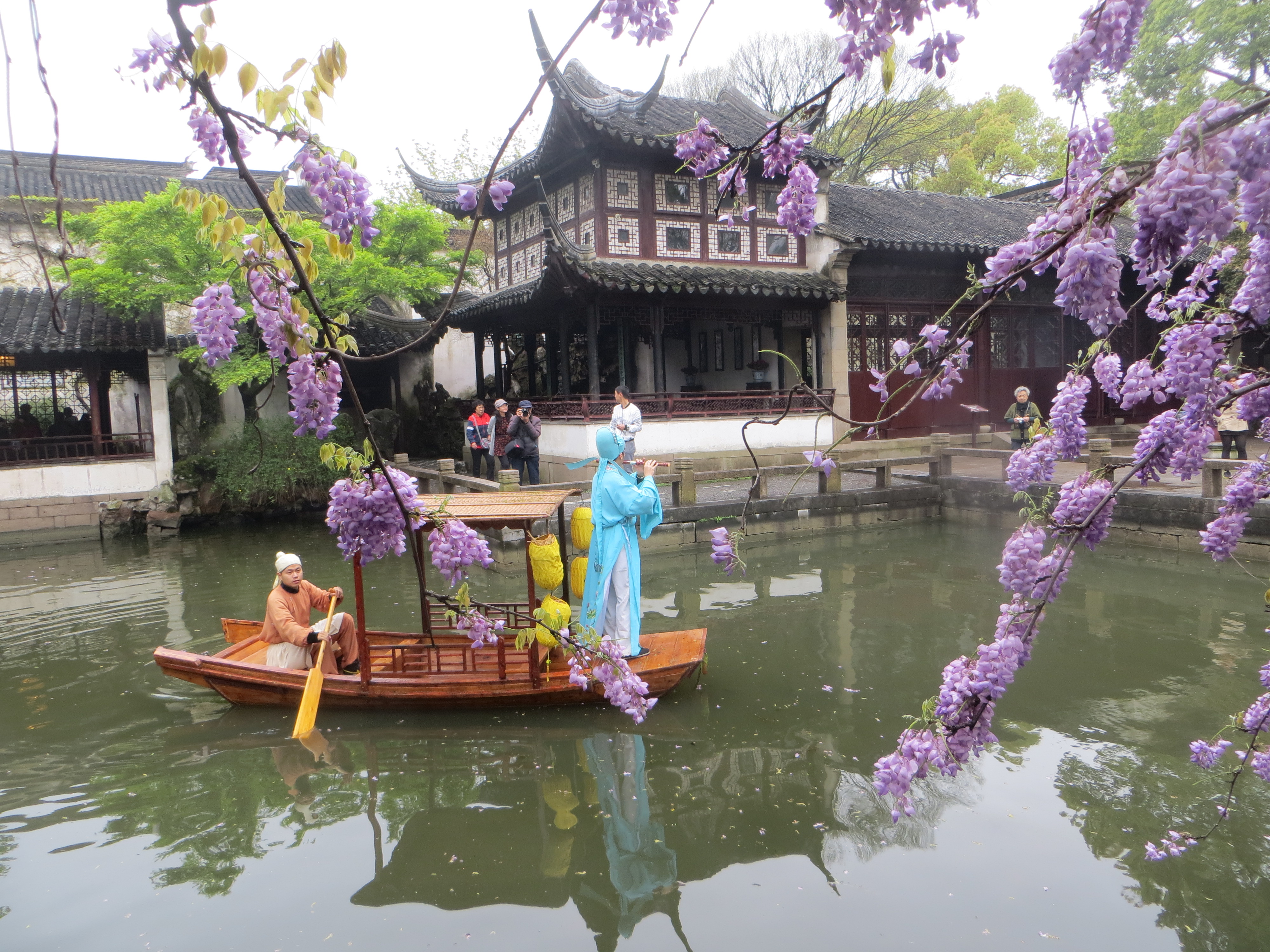 Fly to Shanghai, bus to nearby Suzhou (or by bullet train direct)
The garden city, 'Venice of the East', Grand Canal, silk production
Stop overnight in picturesque water village of Zhouzhuang
Shanghai
Experience a range of city sites old and new - the Bund, Pudong, museum
Parks and the people enjoying them
Acrobat show