About our tours
Chinz Tours provide a quality, unforgettable experience of China. Enjoy the richness of the culture, explore the scenic wonders, delve into the history, meet the people. Share Dave's appreciation, familiarity,  and passion for China on a fully escorted tour with Dave and accompanied by a  Chinese tour assistant. These specialist tours are individually tailored for small groups of up to 16 members, looking to do more than tick off the sites.

A China Expert with 20 years experience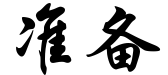 Well prepared and practised travel plans
Discover and learn about the real China, not just the main tourism traps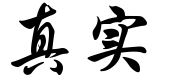 Breaking away from what is the usual
很高兴认识你
It is nice to meet you
DAVE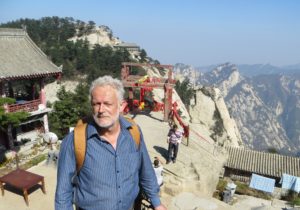 Dave Bromwich has been designing and taking tours to China for over eight years. He first visited China in 1991 and  has since made more than 35 visits that have taken him to every province in China. Dave has spent  more than six years in total  in China. His knowledge of China is gained from this extensive travel, his work engagements and friendships.
Wang Fang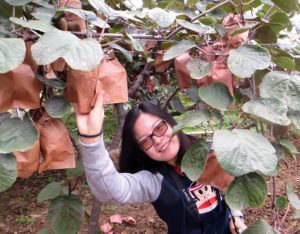 Wang Fang  is our in-China travel agent, making all the arrangements, with a perfect understanding of what Kiwis enjoy. Her organisational skill, combined with her energy, warmth and openness have become an important part of what Chinz Tours can offer.